Support Bollstanäs Flickor 09 - Order fish & seafood boxes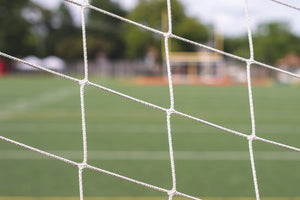 10% of all sales go to Bollstanäs Flickor 09
By ordering one of our unique boxes for Bollstanäs Flickor 09, you help increase their team coffers. The boxes are filled with fish and shellfish of the highest quality, at favorable prices.
Maybe it is thanks to you that Bollstanäs Sportklubb can go on unforgettable training camps and cups?
Let customers speak for us
from 188 reviews
Would your association or class also be visible here?