Delivery areas
We deliver to approximately 80% of Sweden's households. Your postcode is not included? Contact us and we will try to solve it!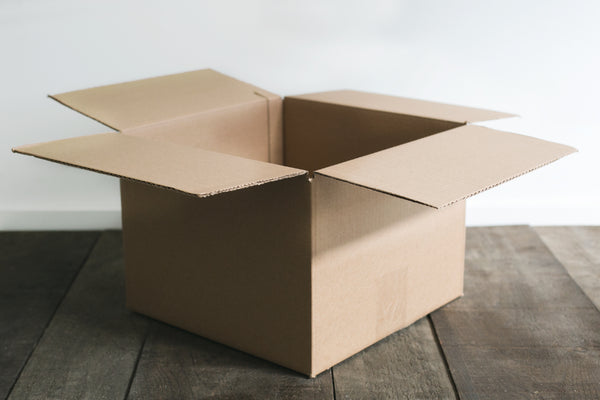 In collaboration with Gordon Delivery
All our deliveries are made via our partner Gordon Delivery, who has thousands of satisfied customers - every day!
Gordon is top-rated by consumers and has the Nordics' highest rating in last-mile.
This ensures that you, as a customer of Vasafiskerian, can feel secure with a safe and smooth delivery.
Close
Get a 5% discount on your first purchase
Take part in news and exclusive offers. Get a 5% discount code emailed to you as a thank you. Welcome!
Age verification
By clicking enter you are verifying that you are old enough to consume alcohol.